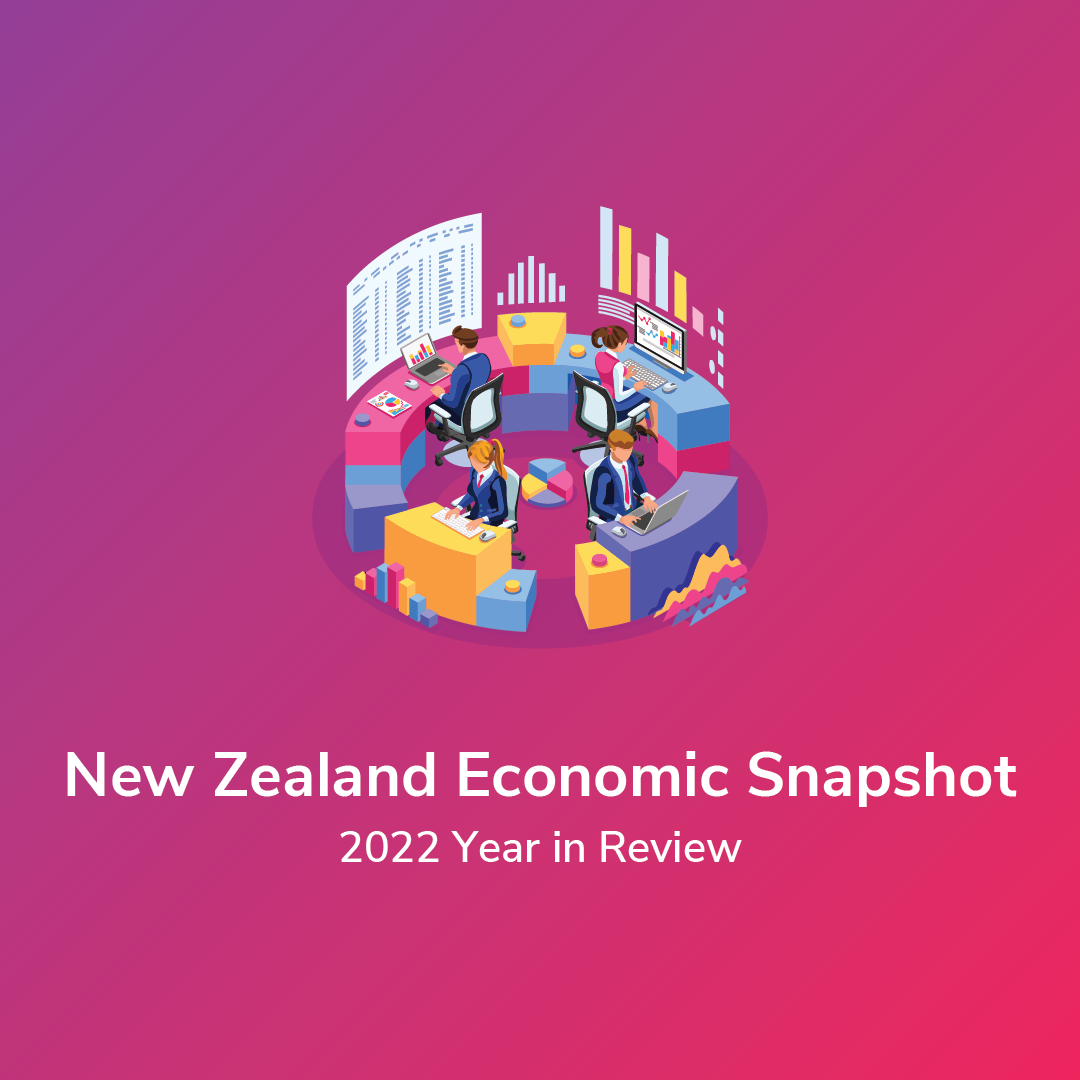 Record inflation figures in 2022 meant that RBNZ has had to lift cash rates to record levels not seen since before 2008.
illion data shows stress is starting to materialise, with consumer delinquencies in some unsecured credit products starting to rise (7-10% higher in personal loan delinquencies in the last year). Mortgage delinquencies have yet to materialise, but as the cash rate increases flow through to actual repayment increases in 2023, we expect to see an increase in the number of consumers who are struggling.
In 2022, we have seen renewed consumer interest in credit cards, with more stable monthly enquiry volumes, but still not at pre-2019/2020 levels. Since the initial CCCFA amendments were implemented (around 12 months ago), approval rates are starting to tick back up to more normalised levels. However, approval times have more than doubled in some products. It remains to be seen whether this trend will normalise, or whether lenders will continue to struggle in providing a faster turnaround for consumers.
While consumers have been spending in 2022, especially enjoying being out and about, we have seen discretionary spending on larger retail items recently tapering off, almost 10% lower compared to 6 months ago. We expect this holiday's usual seasonal spending spree to be more subdued and consumption overall to slow in 2023.
Businesses have been trading well over the past year. Strong unemployment statistics are supporting businesses, but labour shortages are constraining output. Business confidence is still very low – no surprise based on the myriad of challenges – flow-on impacts from rising energy prices, elevated supplier costs and general supply chain issues. illion is starting to observe increases in company insolvencies in the last 3 months of 2022, although it is largely driven by a few key stressed industries only.